Friday, January 30, 2009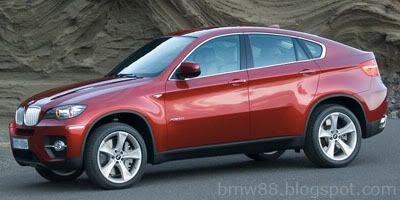 The BMW X6 is a mid-size luxury crossover SUV released for sale in the second quarter of 2008 by German automaker BMW. The X6 combines the attributes of an SUV (high ground clearance, all wheel drive and all-weather ability, large wheels and tires) with the stance of a coupé (bold styling, dramatic sloping roof).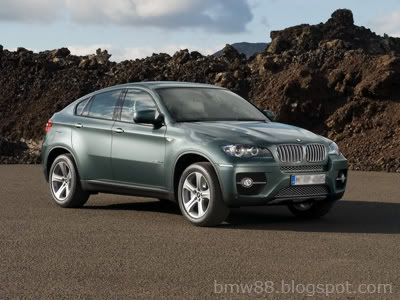 It is built in BMW's North American plant in Spartanburg, South Carolina alongside the BMW X5 whose platform it shares. It is dubbed a "Sports Activity Coupé" by BMW, and while slightly longer and wider than the X5, it is significantly lower and seats only four people.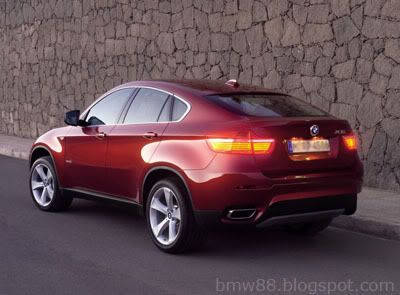 The concept model debuted at the 2007 Frankfurt Auto Show. The production X6 officially debuted at the 2008 North American International Auto Show in Detroit and Montreal International Auto Show, respectively. A hybrid version, the BMW Concept X6 ActiveHybrid, which will be the first such vehicle from BMW, was also announced.



BMW X6 - The Idea


BMW X6 2009


BMW X6 - Fifth Gear Review


BMW x6 - Top Gear Australia Review


BMW X6 Review (Norway)